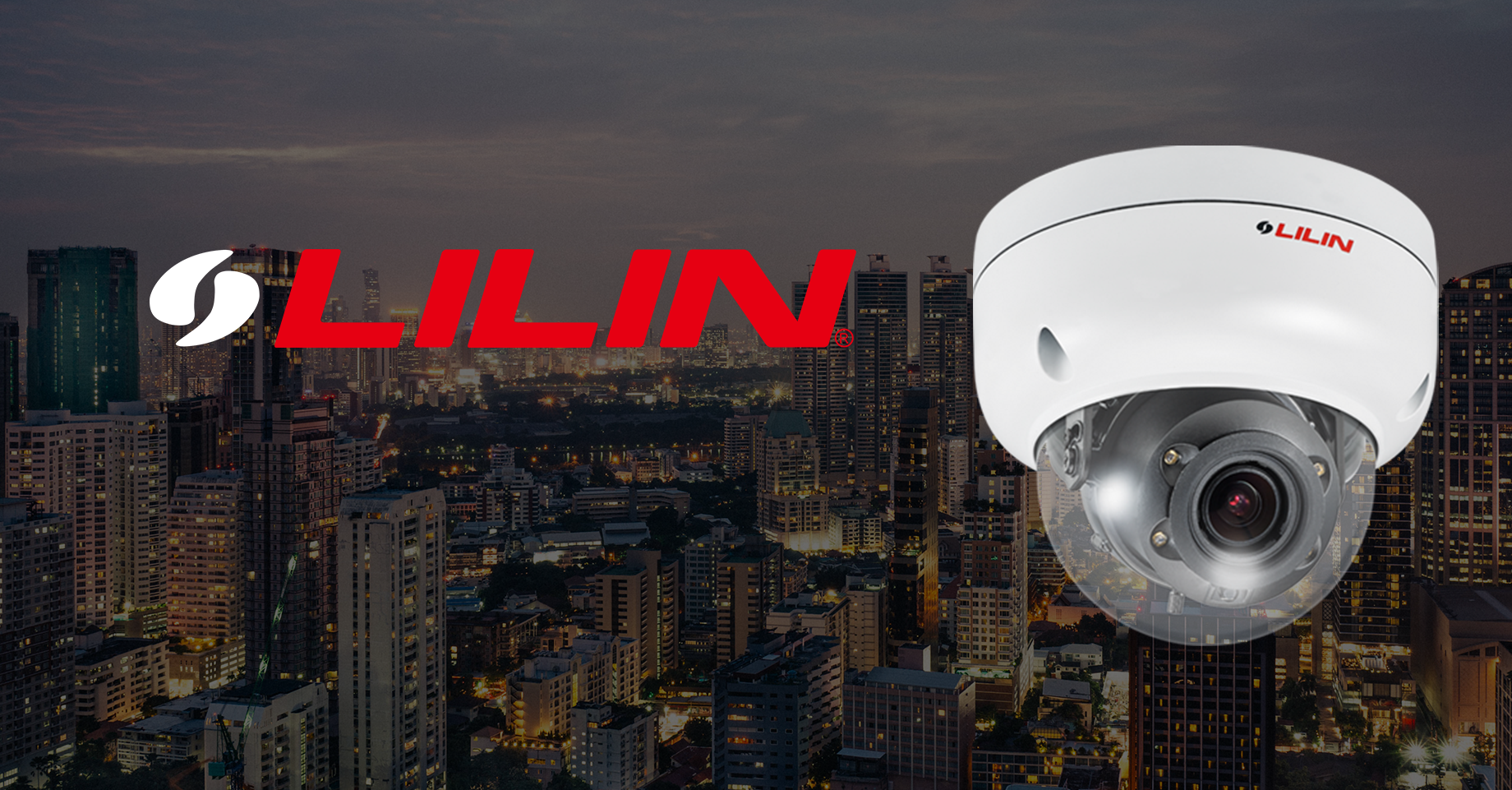 VST Appointed Lilin NZ Distributor
We are pleased to announce we are representing Lilin in New Zealand

Synology Plus Series 2020 Range
Data Protection At Home, Work, and Working from Home.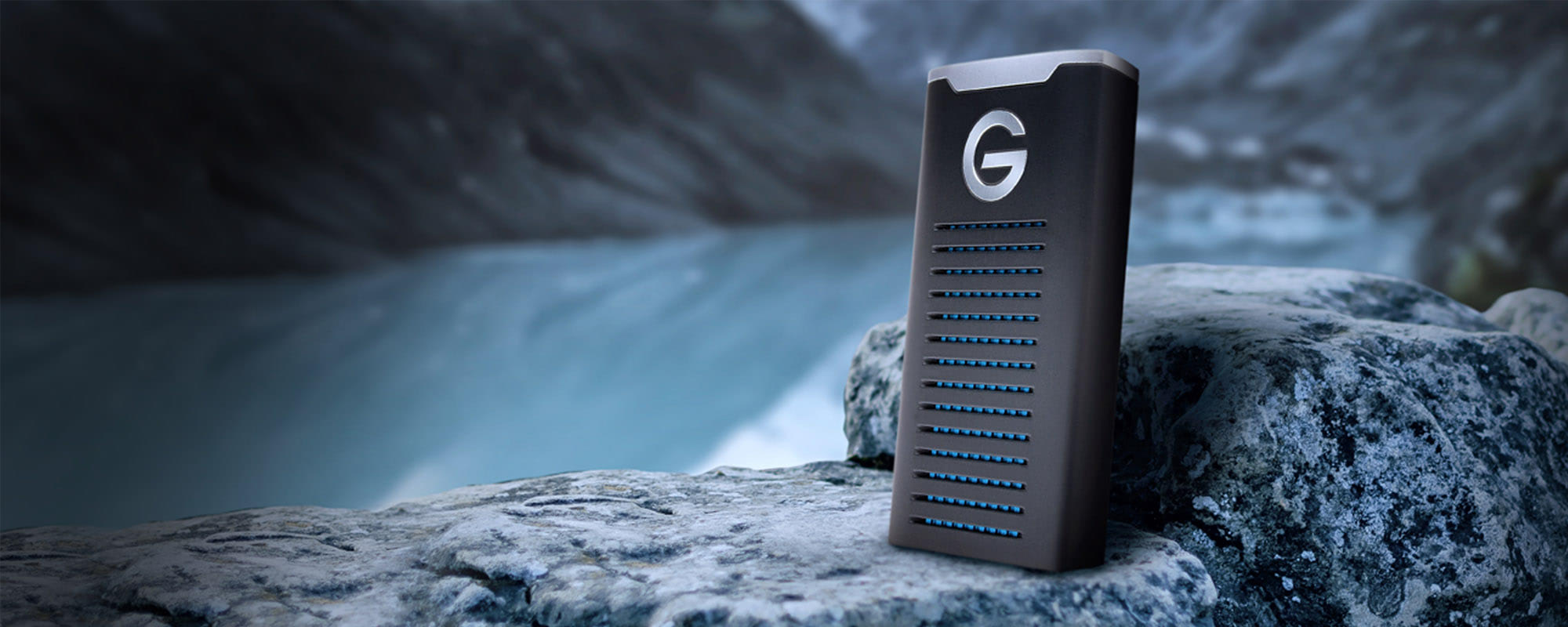 G-Technology Rugged SSD
Portable, Rugged, and Fast!
VST is a 100% New Zealand owned and operated company focusing on Solution Distribution since 1997
We work with our channel partners to design technology solutions that meet client requirements and budget. With a broad range of resources, experience, and deployments in IT, Post Production, Surveillance and IOT, our team is highly experienced to provide solid pre and post sales support for your next smart solution.
Interested in what we have to offer?
Get in touch with us today to find out how we can help design a unique solution for your next project.