Smart Digital Security Solutions for all Industries
Utilizing advanced technology such as leading License Plate Recognition, Facial Recognition, Advanced Analytics and Video Synopsis, or other IoT devices. We design innovative solutions for all environments.
What we can provide

Solution Consultation
Our team are licensed and can design a total Smart solution from scratch to suit the customer's needs and budget.

Full Turnkey Solution
We can provide the full solution from hardware to software, with pre and post-sales support. VST is the best one-stop shop from start to finish.

Trusted by Many
The solutions we have to offer are trusted by many well-renowned organisations, both locally and globally there are supporting user case studies that can give you peace of mind when choosing a solution.

Flexibility
Although we represent a select few brands, we won't lock you down to just one brand. We have several different solutions that cover small to large deploments as well as the hardware to suit different options.

The SAFR for Security solution

SAFR for Security is the premier facial recognition solution for live video that's both highly accurate and tuned for rapid performance. With 99.87 percent accuracy, SAFR for Security can instantly detect and match millions of faces in real time, even under challenging conditions where faces are in motion, at different angles, under poor lighting conditions, or partially obscured – reducing the number of false alarms and simplifying a security professional's ability to secure an area with confidence.

Security professionals can deploy SAFR as a standalone solution or integrated with Digifort VMS. With VMS integration, security professionals can realize the benefits of SAFR through the interface they're familiar with to experience a higher level of visibility across all camera feeds and respond to security events in real time.
TRANSFORM VIDEO. REDUCE TIME-TO-TARGET WHILE INCREASING SAFETY AND OPTIMIZING OPERATIONS

The BriefCam® complete Video Content Analytics platform drives exponential value from surveillance system investments by making video searchable, actionable and quantifiable. The unique fusion of VIDEO SYNOPSIS® and Deep Learning solutions enable rapid video review and search, face recognition, real-time alerting and quantitative video insights.

ACCELERATE INVESTIGATIONS
Improves post-event investigation productivity by pinpointing people and objects of interest with speed and precision.
ATTAIN SITUATIONAL AWARENESS
Real-time alerting capabilities enable organizations to proactively respond to situational changes in their environment.

DERIVE OPERATIONAL INTELLIGENCE
Extract and aggregate video metadata such as men, women, children, vehicles, size, color, speed, path, and more, enabling users to quantitatively analyze their video.
Carmen® is an Automatic Number Plate Recognition software that reads all vehicle plate types in the world – at any traffic speed. Toll collection and congestion charging systems, traffic monitoring and security, speed and journey time measurement, bus lane and traffic light enforcement, parking or access control and many other systems benefit from the fast, exact, automatic identification and recognition capabilities of this ANPR software – since the 1990s, when the solution was first created – and constantly fine-tuned ever since.

The Carmen® ANPR software reads license plates from many image sources remarkably fast and with the highest recognition accuracy in its class. It offers country-independent recognition of not only Latin characters, but also Arabic, Cyrillic, Chinese, Korean, Thai and many more, as well as reflective, non-reflective, personalized and special interest plates that are typical in many U.S. states.
| | |
| --- | --- |
| | Digifort has a powerful video analytic module that used in conjunction with its client interface, will allow the monitoring to be more efficient and intelligent, helping the operators to obtain a greater ability to process claims and the detection of events. Developed for continuous operation, without the need for the operator's constant attention. It is constantly analyzing programmed behavioral situations, it generates alarms according to events that are occurring at the time of operation, for example: a car exceeding a speed limit, a person entering a property, a car parked or stopped in a restricted area, an abandoned object, an object removed or even to alert about suspicious movement of people. |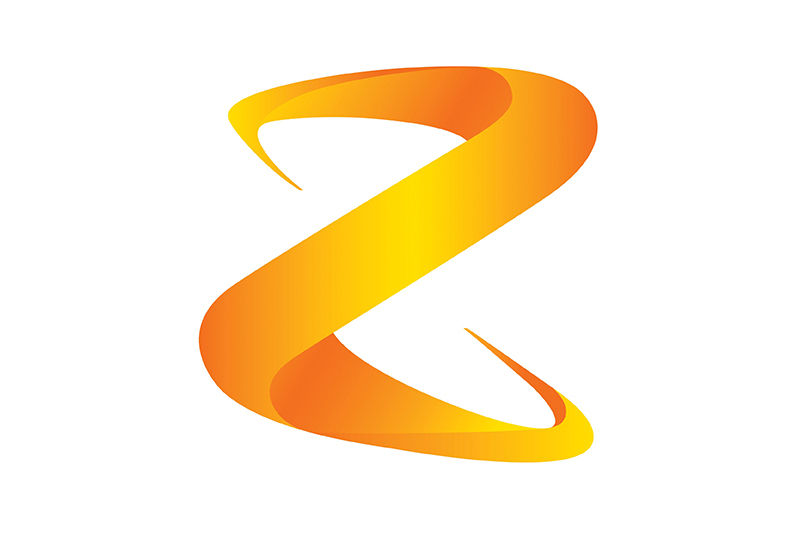 Case Study
Z Energy - New Zealand fuel distributor with 212 stations nationwide.
Learn how Z Energy reduced losses and reportable incidents with Digifort VMS
Become a Reseller
Are you a CCTV Installer or Security Integrator?