Return to Case Studies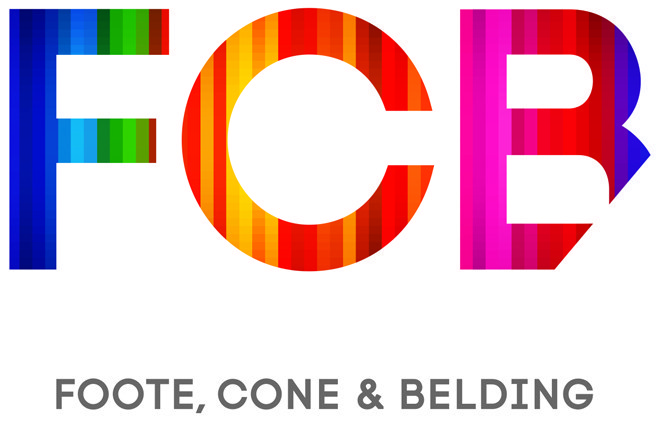 FCB New Zealand Case Study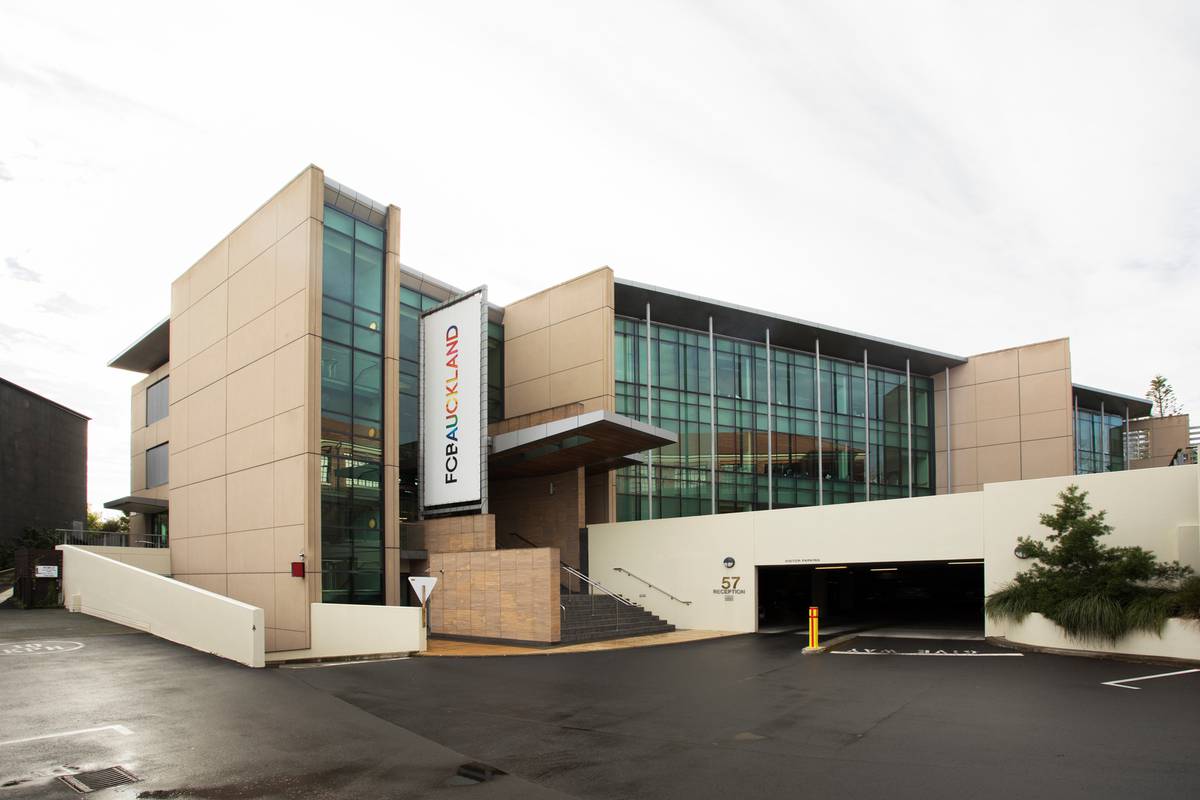 Foote, Cone & Belding, a.k.a. FCB is one of the largest global advertising agency networks. It is owned by Interpublic Group and was merged in 2006 with Draft Worldwide, adopting the name Draftfcb. In 2014 the company rebranded itself as FCB.
The Challenges
FCB had the challenge of finding the right solution to cater to the ongoing demand for archival storage. Cloud base options are available everywhere but due to the importance of data security and integrity, we found it best to maintain our solution so that all-important data was not only backed up but safe and secure in the comfort of our internal network.
Some of the work they have done
The Solution
We purchased multiple RS3617xs+ rack-mountable appliances that catered up to terabytes of available storage space. With the native tools that were available to us, we set up multiple backups so that we had redundancy across all critical servers. The ease of backup and recovery has made our lives much easier.