Return to Case Studies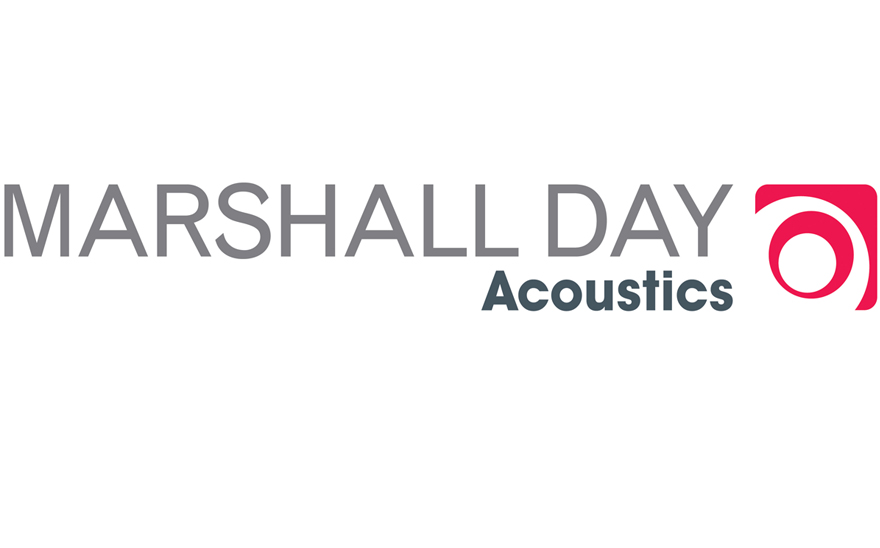 Marshall Day Acoustics Case Study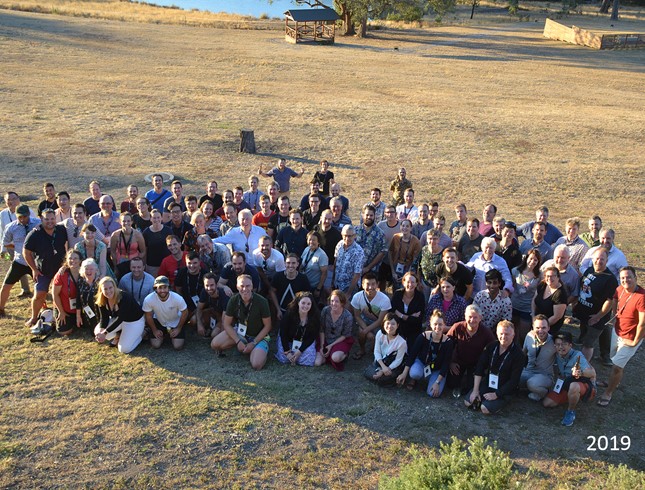 Founded 1981, Marshall Day Acoustics is one of the largest acoustic engineering firms worldwide. Over the past 35 years, the company has worked on major acoustic engineering projects in over 15 countries. As an innovative, creative and acoustic consultancy, Marshall Day acoustics' experience encompasses performing arts design, building acoustics, sound system design, planning and resource consents, environmental noise, industrial noise control, underwater acoustics and structural dynamics and vibrations analysis.
Some of their work
| | | |
| --- | --- | --- |
| | | |
| Philharmonie de Paris | Waterview Tunnel | Len Lye Centre |
The Challenges
Prior to encountering Synology's products, the company had only one Linux server storing their data centrally without any offsite backup mechanism to secure their data and to secure their data and to secure their data and to ensure recovery in the event of a disaster.
The Solution
Marshall Day Acoustics was advised by NSP, a trusted managed service provider and VST NZ Ltd, the local storage distributor, to consider an alternative enterprise option provided with the Synology feature set. The company decided to adopt 2x DS1815+, 3x DS1515+, and a DS916+ to work along with the existing DS415+ for a seamless backup solution.
The Result
Hyper Backup is the main tool that Marshall Day Acoustics uses. All shared folders, DNS and DHCP are backed up from each production NAS to the onsite backup NAS on a daily basis. In addition to the on-premise backup schedule, a second Hyper Backup routine is performed, sending copies to a backup NAS at a different site. All backup jobs use Smart Recycle with 256 versions to reduce management time.
Thanks to DSM's support for Hyper-V environment and Veeam Backup and Replication, the company is also able to back up their data easily from their virtual machine to the Auckland Backup NAS. A backup copy task is also performed on a Backup NAS in the Wellington site.
Previously, the company's shared folders were on a Linux server, running Samba. Now all shared folders of Marshall Day Acoustics sit on the Production Synology NAS at each site. The NAS units are joined to the Windows domain and use Active Directory (AD) user accounts for the ACLs on the shared folders. The company is satisfied with Synology DSM's brilliant integration with Windows AD.
"Marshall Day Acoustics previous IT system consisted of Ubuntu file servers at each of our offices throughout New Zealand. This solution was expensive to maintain, and we encountered some compatibility issues with our Windows based workstation. Our backup system was comprehensive but occasionally unreliable.
Our new Synology units are fast, reliable and secure. The NAS servers integrate seamlessly with Active Directory and our Windows Based Workstations. The built-in backup and disaster recovery functionality have been dependable and give us great peace of mind. Using Hyper Backup, we can easily backup data from one site to another. Hyper Backup's block level incremental back up minimizes required storage for the backup routine, allowing us to be fully prepared for any disaster recovery scenario without using up to much space. With Synology NAS, we experience fewer IT related interruptions and can focus more on what we do best – acoustic consulting."