Return to Case Studies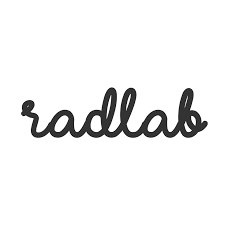 Radlab Case Study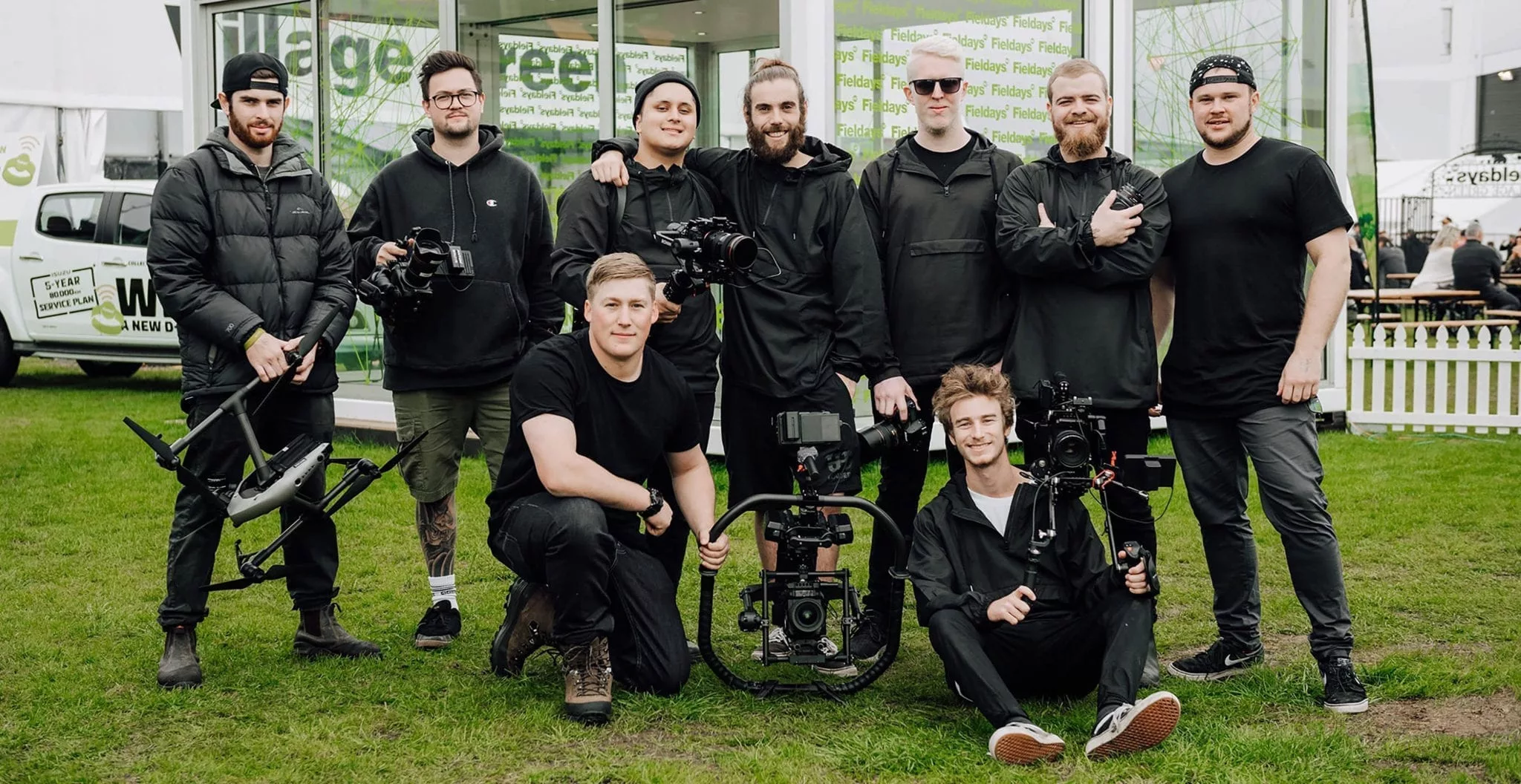 Radlab is a boutique creative / content agency, they have been producing medium to high end content for social media, print and TV working with medium to big companies.Their goal is to make your content great again, with passion and a strong will to go the extra mile no matter what. Does not matter if the job's big or small.
Radlab is about making long term partnerships and friendships, strong foundations with great communication lead to amazing content. With many years of experience and a few to many Latte's we think we have the formula down pretty good! The small things count and something as small as a smile can go a long way and we are all about handing them out for free.
Some Campaigns Created by Radlab
The Challenges
Media content is constantly becoming clearer, larger, and more vivid, and at 4K and 8K quickly closing in the need for a solution that can store this expanding content and give the performance needed to access, edit and be flexible enough to cater to future growth is in high demand.
Keeping up with the workflow and sustaining high transfer rates when multiple users are accessing is also important, this is exactly what RADLAB experienced. RadLab were facing an issue where their data is stored on one computer where multiple users are concurrently accessing it.
The Solution
"We have heard that a number of people have had great experience with the Synology and dealing with VST in the industry, so we decided to give this option a try"
VST recommended a DS1817+ 8GB with a Synology EF10GF2 10GbE SFP+ network card. This solution is connected via netgear 10GbE switch which allows our team to centralise and access the data via 10GbE network.The solution was cost effective, and allows all our machines to access the centralised storage in a cost effective 10GbE network, this is exactly what we needed in a small to medium sized production house."There are many options in the market, but the price-tag is just too high, this solution fits right in and well within the budget.
The Result
The previous infrastructure limited us to only one user accessing the storage unit at a time, which drastically slowed down our workflow.
The new Synology gives us the ability to confidently have all our machines accessing the unit concurrently, the 8 bay unit also gives us flexibility and room to grow in to for the future. "Since we've had the unit we are now also utilising other features that come with it, such as the remote access functionality and turning this solution into our very own private cloud system. The solution is great and the installer recommended by VST, we are already looking into a second unit as we speak."