Return to Case Studies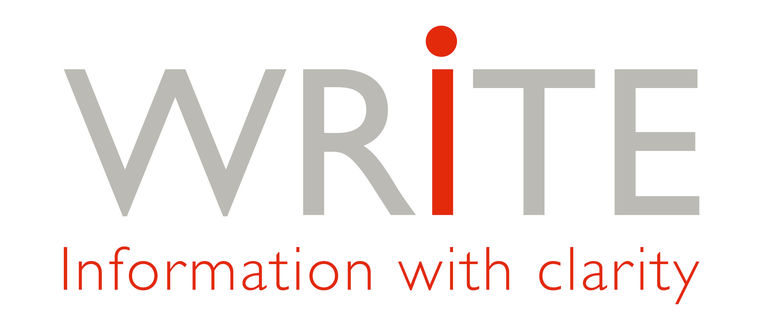 Write Limited Case Study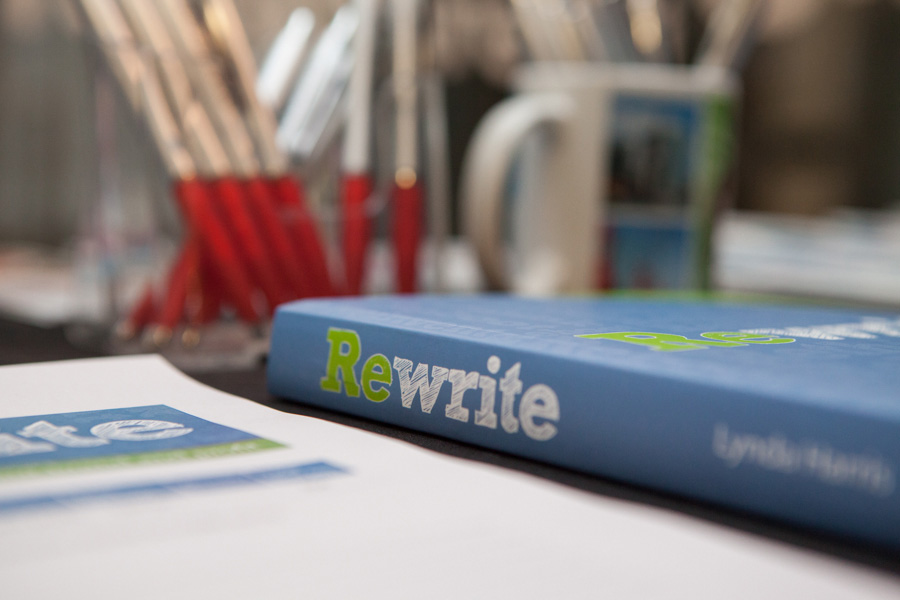 Write is a world-class plain language consultancy, helping businesses and organizations to achieve their strategic goals through clear and efficient communication
The Challenges
Previously we (the company) had a Microsoft Small Business Server and Microsoft Exchange Server. We did not have the skills in our company of 28 staff to maintain this equipment ourselves, and could not justify employing a new staff member specifically to do it. We used external IT providers, who were not only expensive but were often not immediately available to trouble shoot problems when they arose.When major problems occur, the network could be down for hours. Offsite backup consisted of carrying an external USB drive back and forth from work.
The Solution
My husband suggested we replace the Microsoft Small Business Server with a Synology NAS and move everyone's email over to Microsoft Outlook Online. Initially, there was skepticism that a tiny, relatively cheap NAS could possibly provide the same level of functionality that we had previously. However, with the assistance of Ascent Technology, our IT supplier, and the excellent support provided by VST NZ Ltd, the distributor of Synology products in New Zealand, we were able to make the change to the NAS quite painlessly. In fact, it has turned out that the NAS can do everything the old servers could, and much more. The most important improvements have been increased in redundancy, ease of use, reduced cost, and excellent support.
The Result
Redundancy: We now have a level of redundancy that we never had before. Each of the two NAS' devices in the HA cluster has mirrored drives. In addition, all the data is synced in real time using CloudSync to an offsite NAS. The NAS is backed up using multi-versioning to a separate NAS every 3 hours and then nightly to Amazon Drive. There would need to be 12 independent hardware failures in three physical locations before any data loss occurred.
Ease of use: Because the company did not have the expertise to manage their previous server. In contrast, Synology's NAS management interface DSM is easy to understand and is continually improving. New features are added regularly, for which there is no additional charge. The apps that come bundled with DS have allowed us to easily do things we were unable to in the past – such as run our own inhouse wiki (MediaWiki) and set up a help desk system (OSTicket). In addition, because of the way Synology has enabled remote access, staff can easily access the NAS when working from home (or anywhere in the world), while retaining sufficient security to prevent unauthorized access.
Cost: We saved approximately NZD 30,000 annually by moving to the NAS
Support:
Whenever we had questions which could not be answered by online documentation, Synology has been extremely helpful. A system for submitting help requests is built right into the NAS operating system. And the support we have received from the local authorized distributor VST NZ Ltd has been outstanding. Our NAS' is now several years old and out of warranty but they have continued to provide assistance whenever we have asked for it.
"It is satisfying to know that, even with hindsight, we absolutely made the right decision to switch to a Synology NAS" – Lynda Harris, CEO, Write Limited.